Embracing nature and empowering communities
Uniting people and nature for strength, through fostering growth solutions for generations to come.
Natural Growth Partners was born out of 30 years of frustration – of seeing trees planted planted poorly, without innovation and better consideration to staking, as well as lack of safety faced by workers on a daily basis.  Our founders knew there had to be a better way. Seeing the opportunity to innovate in an area that was dominated by traditional and out-dated methods, they embarked on a five-year innovation journey to help improve the safety and efficiency of workers, the health of trees and deliver long-lasting benefits to communities.
NGP was founded by philanthropic brothers Tim and Rob Buruma. Both are entrepreneurs with over 30 years of experience at the forefront of the commercial landscaping industry in Australia. Innovators at heart,
Tim and Rob's passion continues to make positive impact to impoverished communities abroad, nature and the commercial landscape industry in Australia.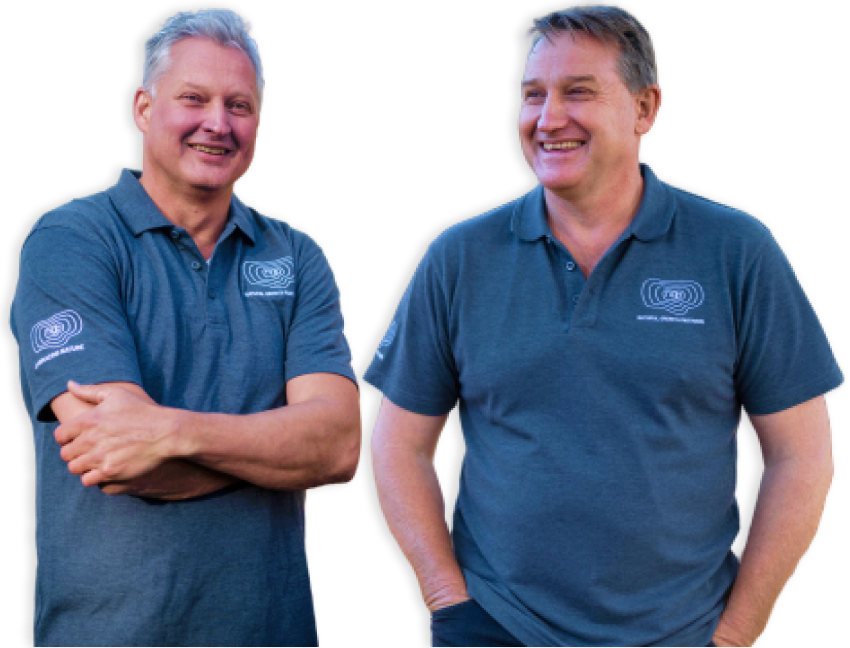 Like to know more?
Connect with us and our team.