Transforming new tree planting to embrace nature
A world first all-in-one planting and watering solution for trees, workers and the community.
The World's first all-in-one tree planting and watering solution.
Tree Coach ™ is the all-in-one tree planting and watering system that enhances tree growth as nature intended with GrowFlex Technology ™, replacing traditional tree staking.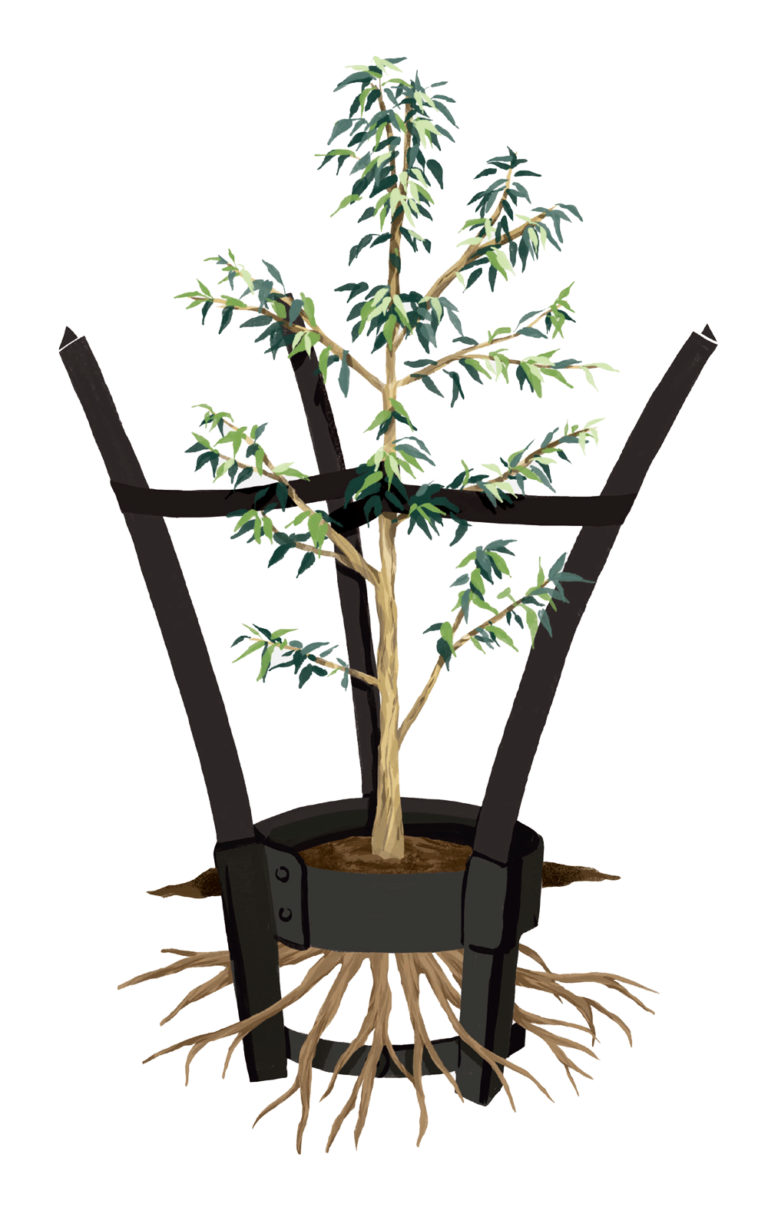 Better natural community assets
Improved tree health and development
Safer and more ergonomic tree planting process
Improved watering efficiency and delivering water directly to the root zone
Environmentally sustainable product manufactured from recycled kerbside waste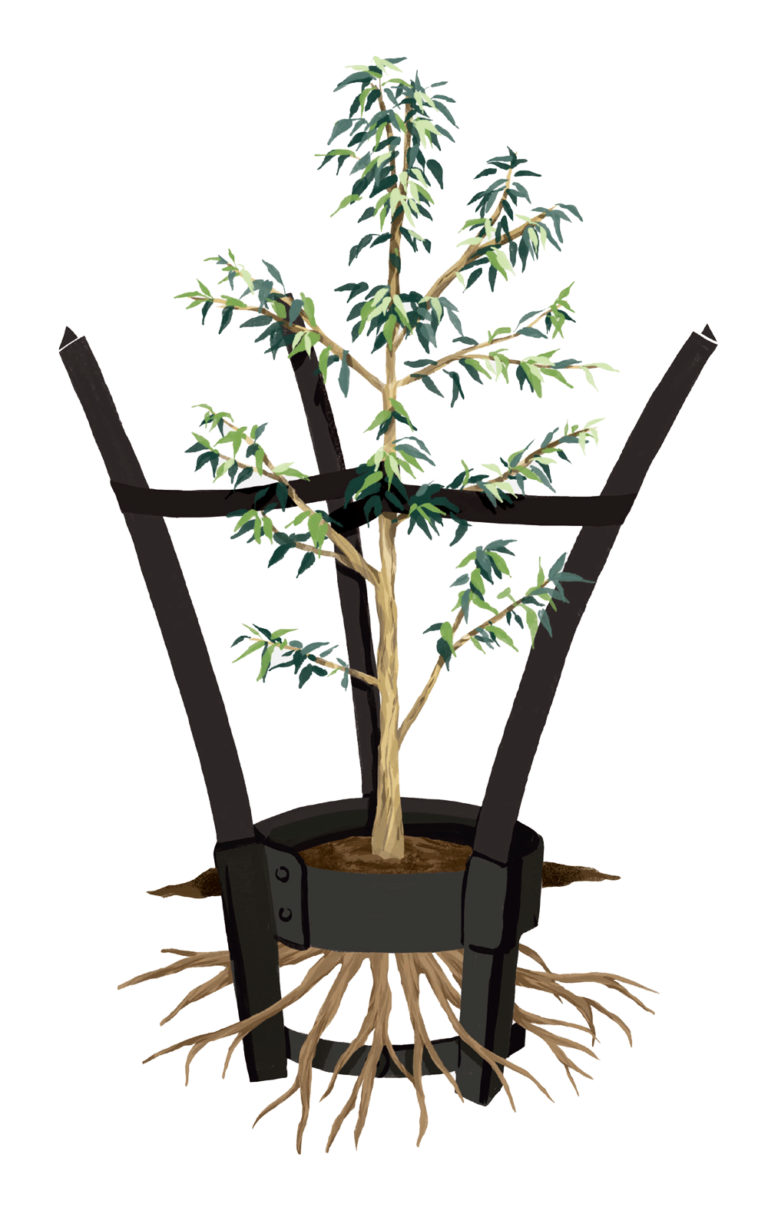 "We need to successfully establish urban trees at a time of climate change. Staking trees can be problematic so any advances in technology, such as Tree Coach, which minimise damage to trees and foster better trunk and canopy development are to be applauded. I look forward to more research into and further development of staking systems."
Honorary
Former Principal of Burnley College of the Institute of Land Food Resources of Melbourne University
"I applaud NGP for developing the Tree Coach device, for use wherever support is required. It's an ideal option compared to traditional staking. I have been thinking about practical alternatives to conventional staking for years – and NGP's Tree Coach provides the answer."
Coordinator Parks and Open Space Services, City of Gold Coast
Assisting your design process through
Sustainable Design Success through easy access to updated architectural drawings for your plans.
Growing healthier trees, more efficiently and more responsibly.
Tree Coach™ is the all-in-one tree planting and watering solution that is better for everyone.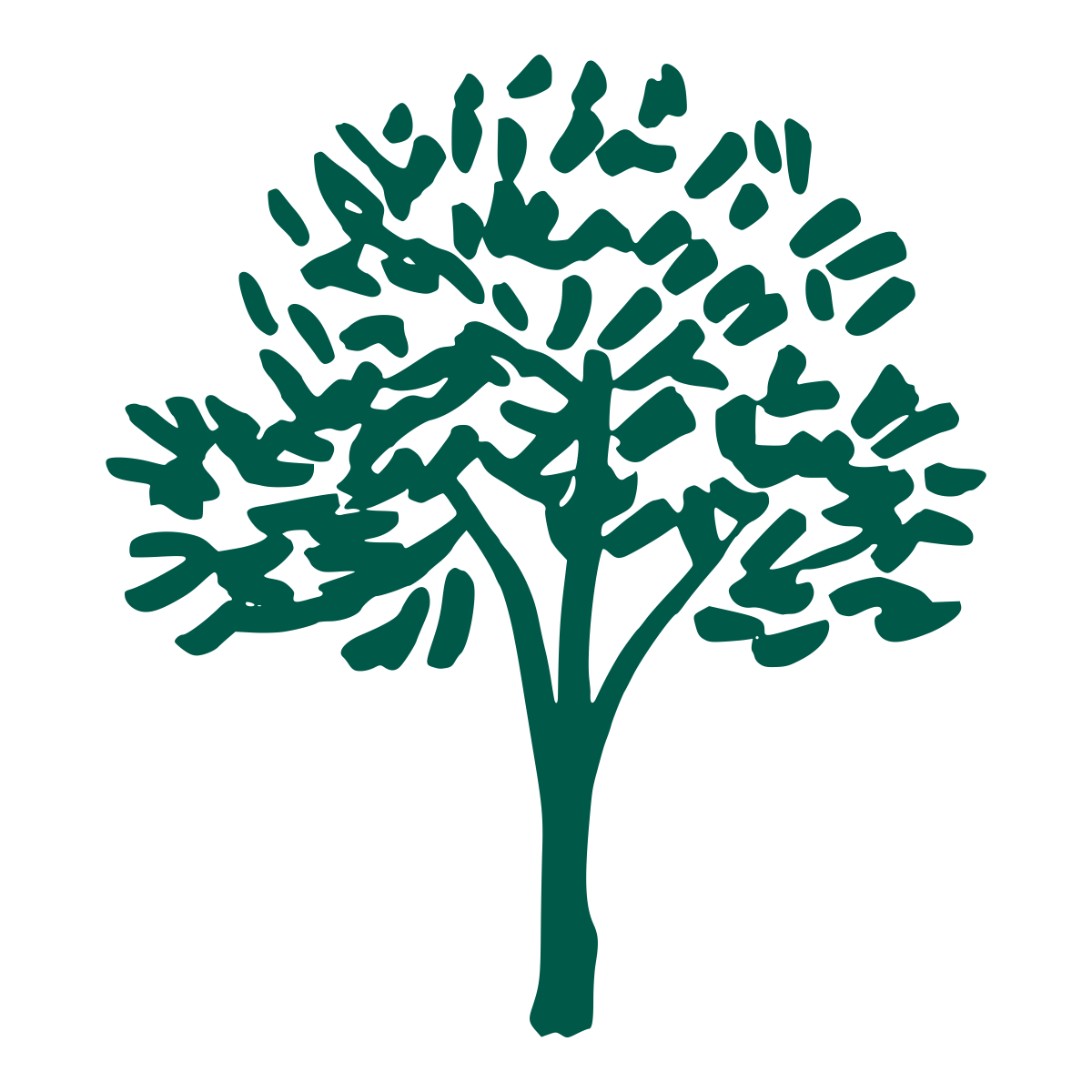 A more natural tree growing process that allows for healthier tree development and less failures.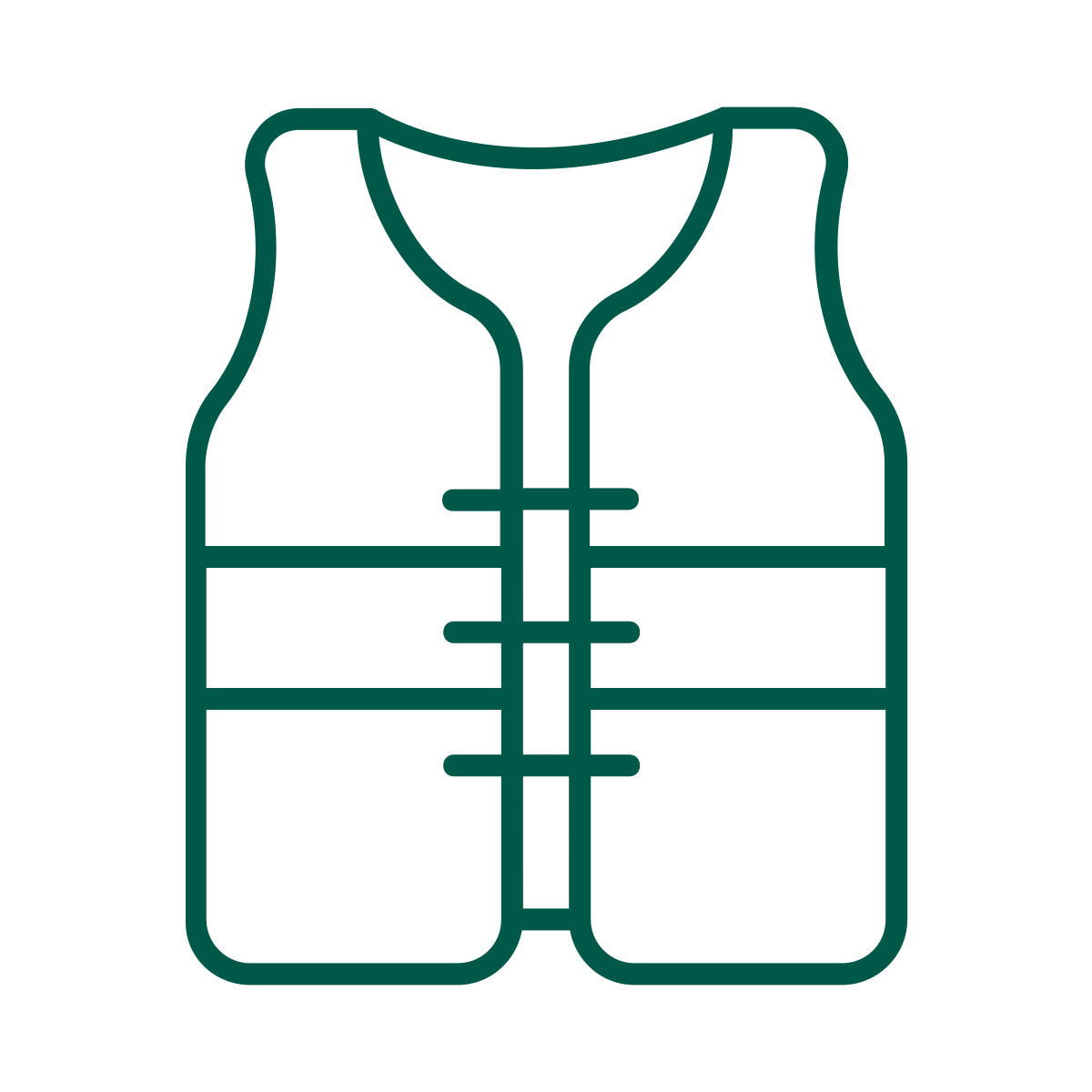 Lightweight product and safer work place practice. No heavy, strenuous ramming required.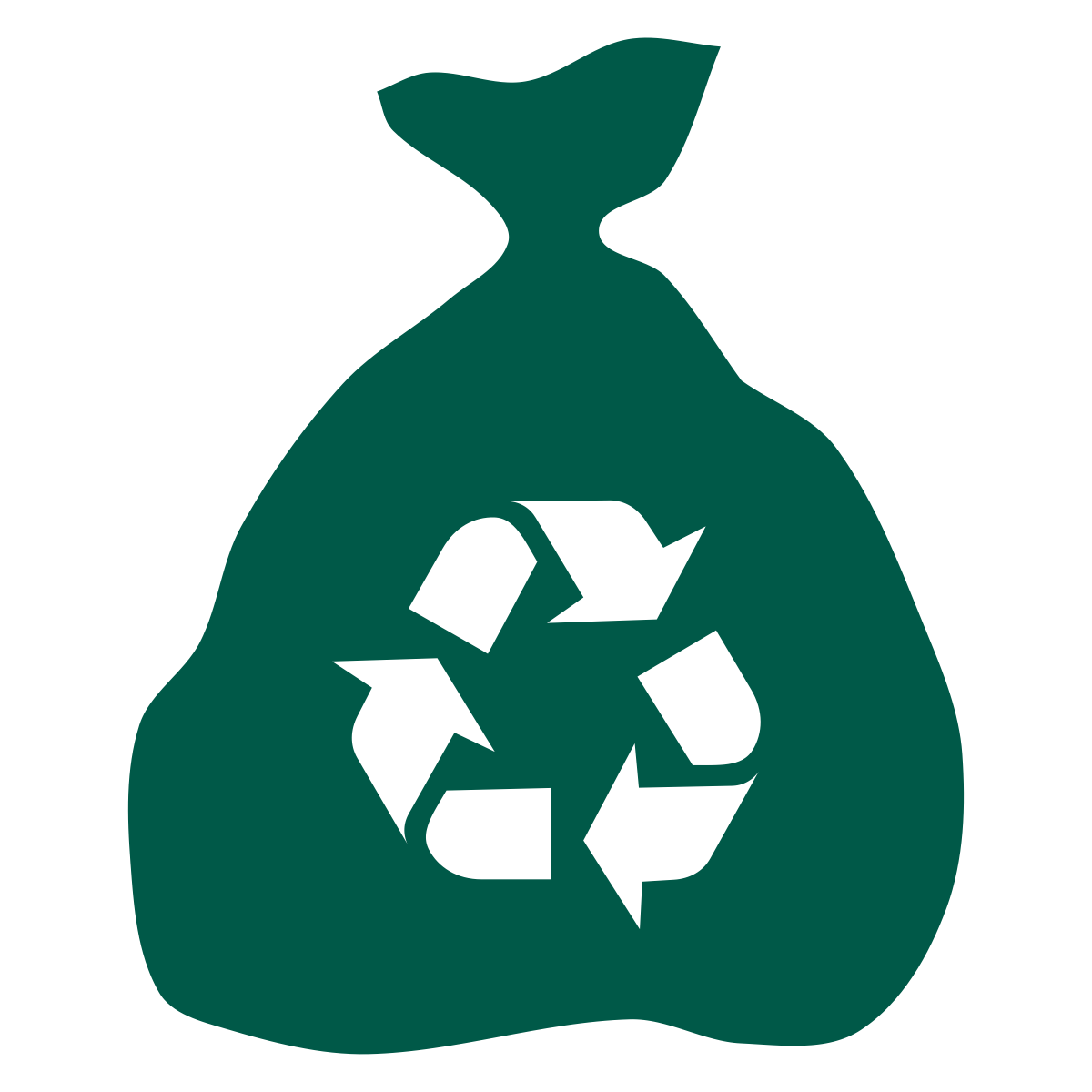 Designed and manufactured in Australia utilising recycled kerbside waste.
Watch Tree Coach™ in action
.
Watch our instructional video to see how it works.
Real and Lasting Results in Nature.
Read about the Tree Coach trial success.